Palliative Care is an oft misunderstood concept that carries needless stigma. Here we try to explain the differences between hospice and palliative care, and what you can expect from a palliative care program.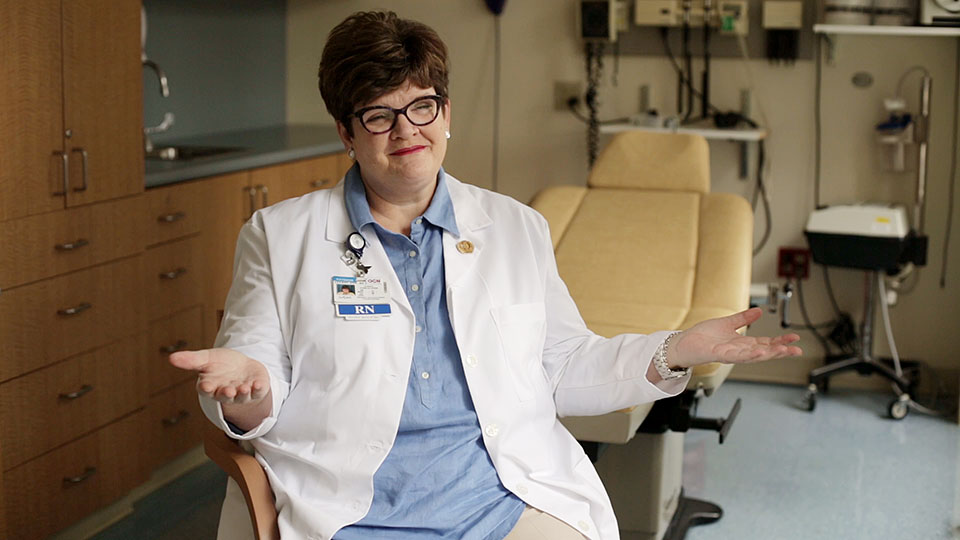 Ann Culkin, RN, OCN
So what is palliative care?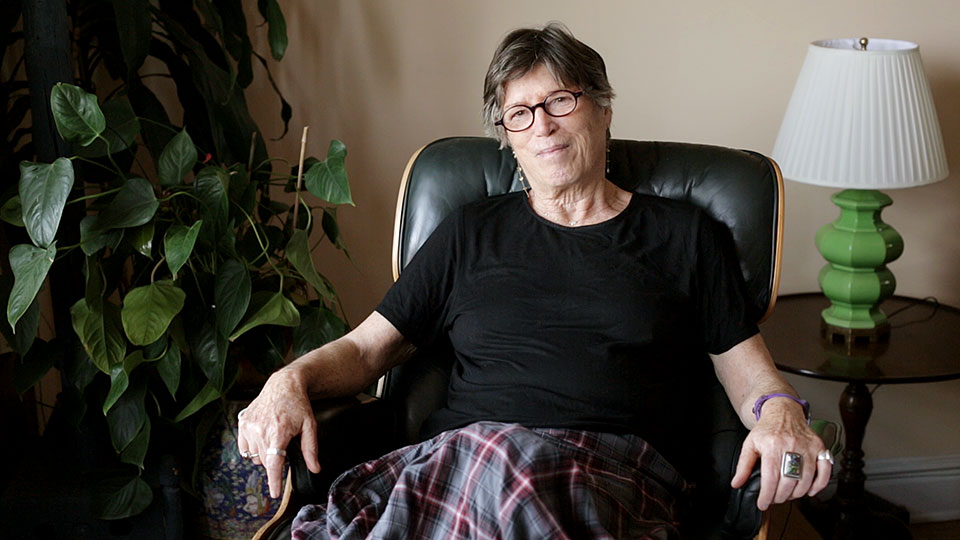 Judith Schwarz, RN, MSN, PhD
Palliative Care vs Hospice Care, what's the difference?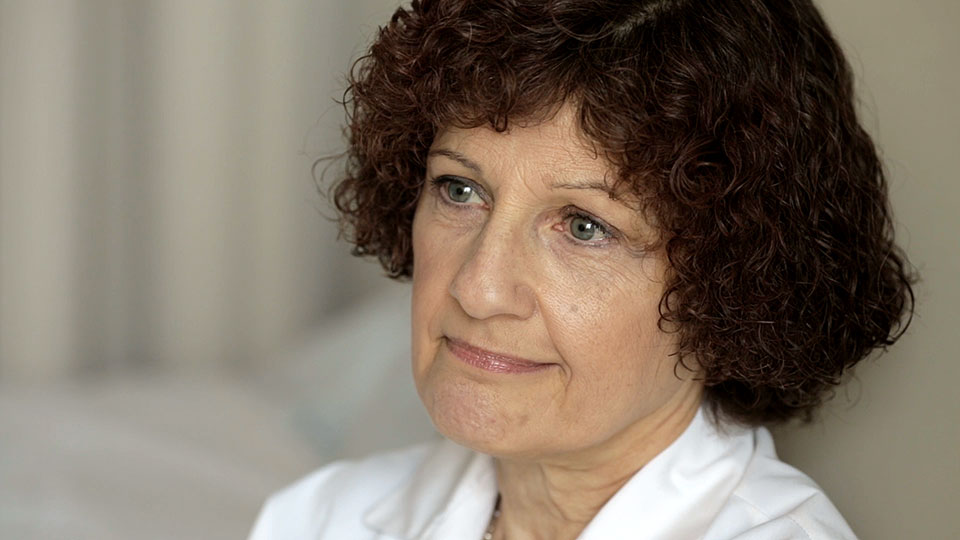 Rita Moldovan, DNP, RN
Getting palliative care in the door sooner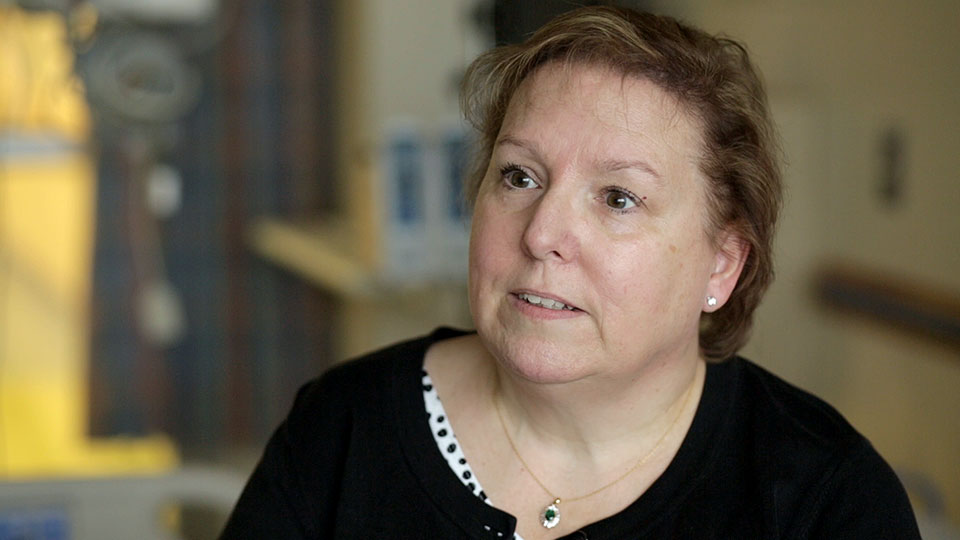 Debbie Lafond, DNP, PPCNP-BC, CPON, CHPPN
Introducing palliative care as part of a complete plan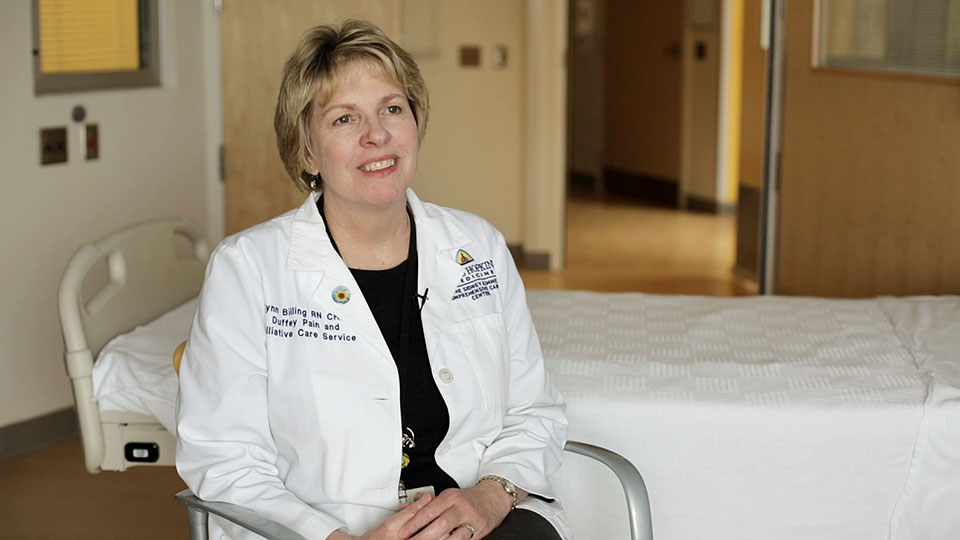 Lynn Billing, RN
Nudging the needle forward with palliative care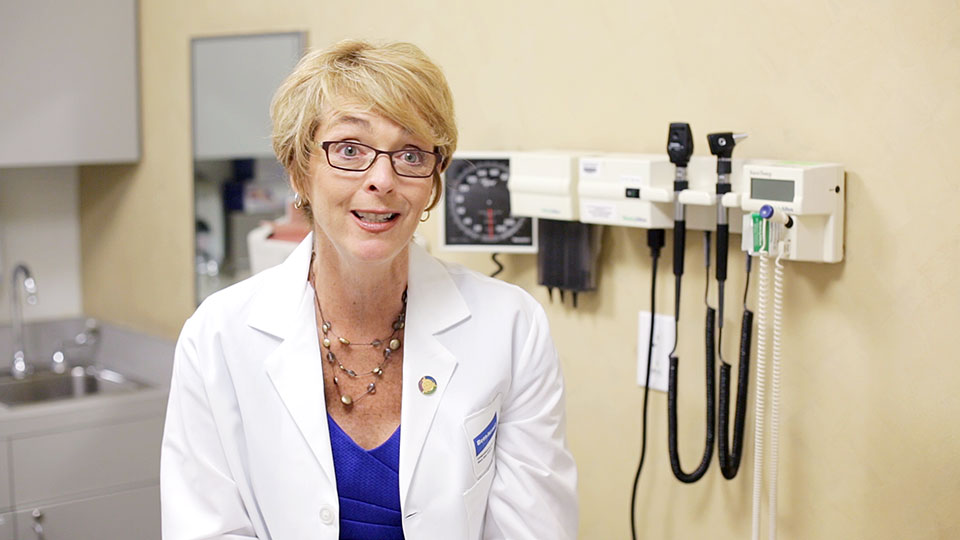 Nancy Roecklein, MS, NP
Trying to remove the stigma around palliative care conversations