"The C word" is the second leading killer in our nation, taking half a million lives annually. We've come so far in our ability to fight and manage cancer symptoms, but a cancer diagnosis can still feel like an automatic death sentence.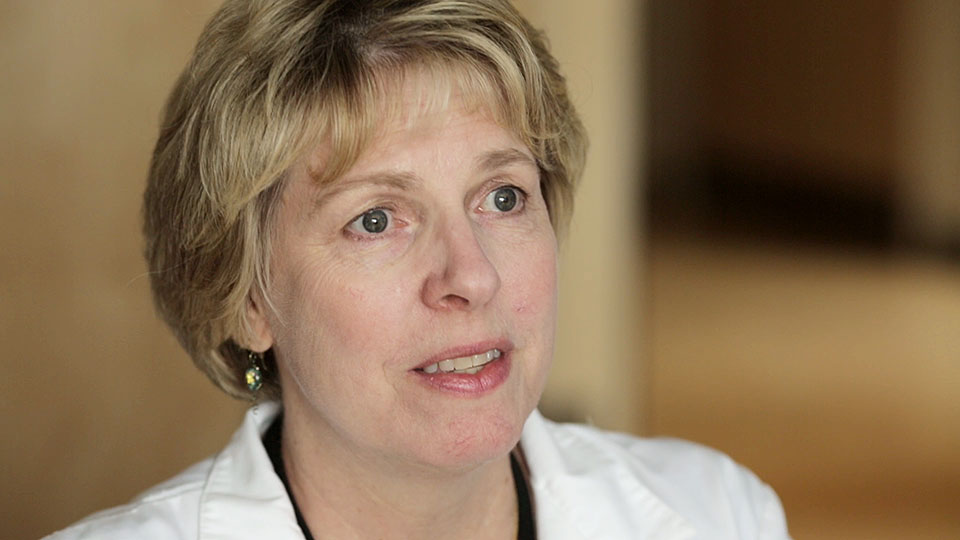 Lynn Billing, RN
Serving as an interpreter for medicalese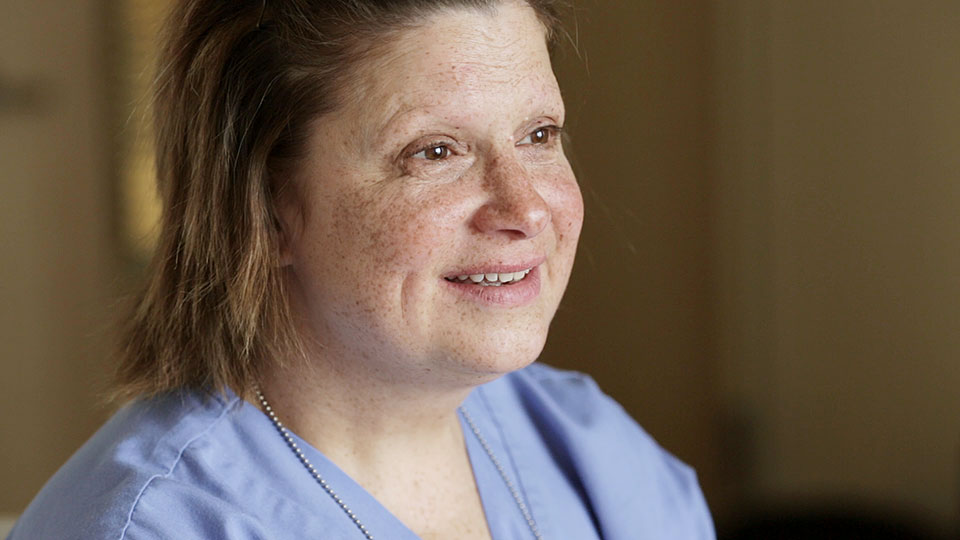 Diane Ryan, RN
If chemo doesn't work, what do you want?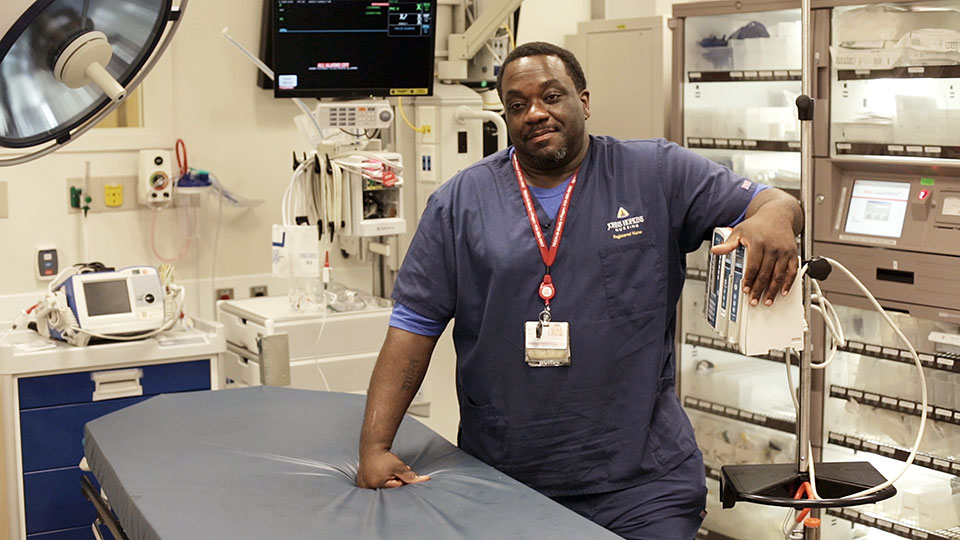 Brian Fowler, RN, BSN
Reflections on my oncology experience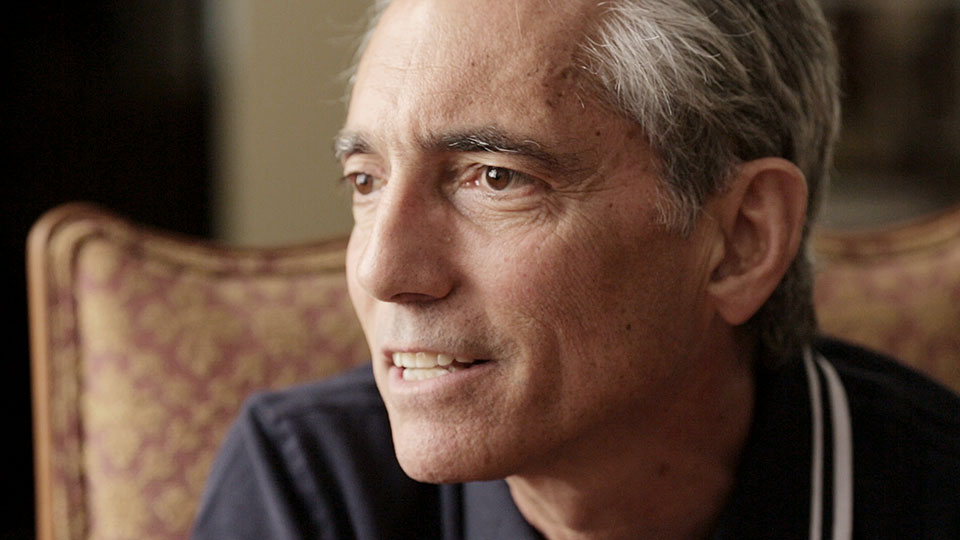 Gilbert Oakley, RN
Learning from a cancer scare