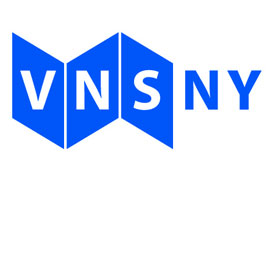 The Visiting Nurse Service of New York is the largest not-for-profit home and community health care agency in the United States, and we're one of the oldest. We've been part of the fabric of New York City since 1893. That's longer than the subway system, before the Yankees and only 10 years after the Brooklyn Bridge opened.
While our patients and their needs have changed over the years, our commitment to the people who need our care hasn't. Our programs are designed to help patients improve their quality of life, and to reduce the number and length of hospitalizations.
Despite our long history, we are always looking to the future. As medical science advances and health care regulations change, we see numerous opportunities to develop programs that address the needs of our patients.