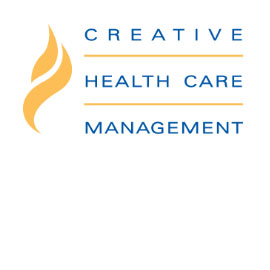 The CHCM Mission
Every patient and family will experience healing and caring as a result of organizational transformation grounded in CHCM's I2E2 methodology (Inspiration, Infrastructure, Education and Evidence) and focused on the dimensions of the Relationship-Based Care Model. Creative Health Care Management provides consultation, education services, and products to health care executives, leaders, Boards of Trustees, physicians, nurses, clinical professionals, and service support staff, primarily in acute care settings, but also in outpatient, long term care and academic settings in the United States and around the world.
What We Offer
Creative Health Care Management provides consultation services, learning programs, and products to executives, leaders and all clinical and support staff members in health care organizations and academic settings. CHCM consultants focus on leveraging the power of relationships across organizations to create healing environments where patients and families truly feel held at the center of caring practice.
The foundation of CHCM's work is the Relationship-Based Care (RBC) care delivery model. The RBC model provides a conceptual framework with a vision for care and underlying values and principles, a practical infrastructure for putting it into action, the education and leadership necessary to make it happen, and ways to measure evidence of its success. We provide leadership, staff, and team development along with work process improvements consistent with ANCC Magnet® status and Joint Commission standards. Organizations implementing RBC see an increase in patient satisfaction and loyalty, an increase in staff and physician satisfaction, and a more resource conscious and efficient work environment. Cultural transformation is the end result of RBC implementation.