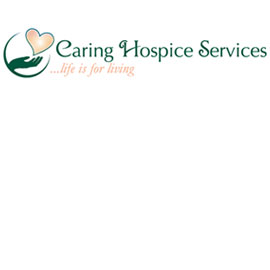 Caring Hospice Services is passionate about their mission to bring comfort and relief into the lives of those who need it most.
Every day, their caring and compassionate staff works wonders in the lives of hundreds of terminally ill patients and their families. They replace suffering with comfort, despondence with good cheer, and despair with hope.
They have earned the confidence of medical professionals and the eternal gratitude of thousands of patients and family members.